Law is tough.
Remind me again why i chose this path?
Ouh,you're right~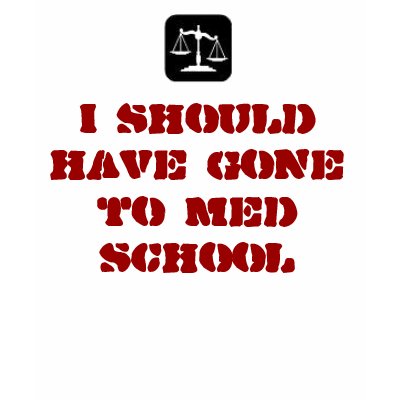 Blood fear me, or the other way 'round.pffttt
whatever,you know better :|
So,BIOLOGY was not even an option.
ADDMATH?I'm allergic to it.
Doctor said, a problem a day make me wanna vomit green.
Blame the doc!
CHEMY?Ahaaa....
Wait!
I'm still thinking~~~
Ouh,there's no chemistry between us.
it won't works.
TEACHER thingy?
are you kidding me?
no way i'll be in line with my parents thoughts.
rubbish.
OH MY GOD.
can he just propose already so i can finally be at peace?